Illusions! A world of illusions spectacular 4 silver coins gift set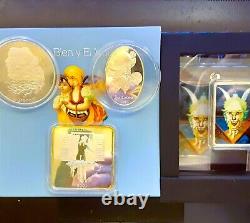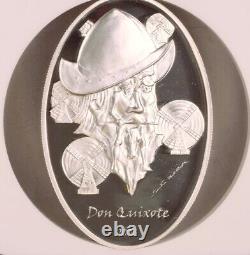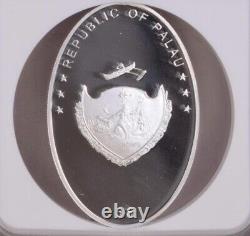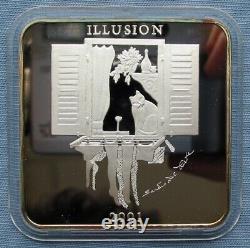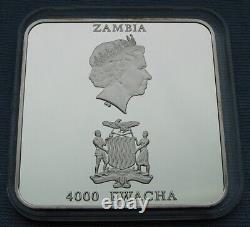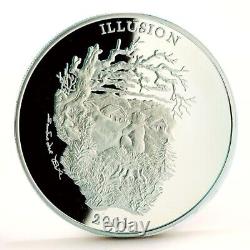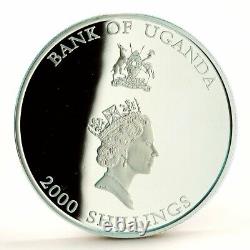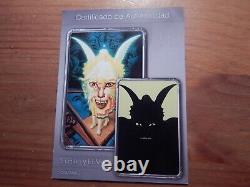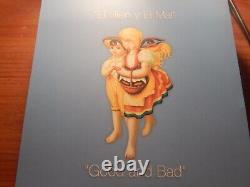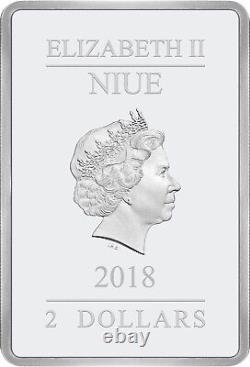 Lot of 4 rare silver coins. Not evryday you can see this collection! Dont miss opportunity add this coins!
Uganda 2000 shillings Illusion Spirit Of Mountain proof silver coin 2001 50g ag925, no box, no COA. 5 DOLLARS 2008 PALAU DON QUIXOTE ILLUSION SILVER PROOF, ag 925, no box, no COA.