World Coins Palau Republic Tree Of Life Silver Dot Art 2020 $20 Mintage 333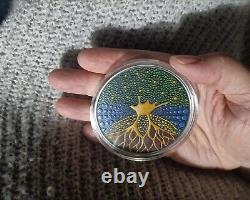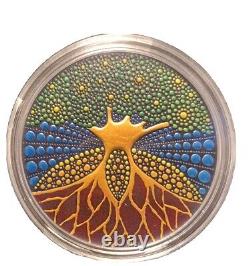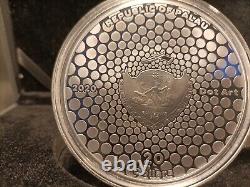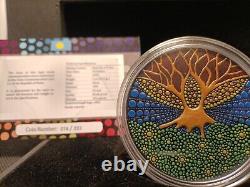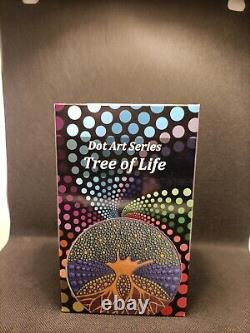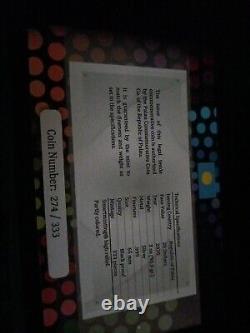 Please Read Terms and Conditions. I maintain a disinfected and clean working station. Available on my shops home page.
Dear Buyers, please beware due to scammers, all items over a set value are video recorded and photoed when packaged. If you would like to return an item.
Please follow the instructions below. For valuable items, we may use. Tamper Evident Security Seals or Bags. DO NOT remove the coin or coins from the original package, coin flip, capsule, slab or other. You must return the item in its original packaging.
Tamper Evident Security Seals or bags. I grade my coins as professionally as I can. Grading is a taxing, fun and frustrating job as well as being a highly subjective skill. My grading will almost always be on the conservative side rather than over grading. Coins pulled from circulation will be marked as such.
UNC coins may have small imperfections such as light marks or surface anomalies, mint marks, bagging marks, impact strike marks. This happens when the coin is struck by another coin as it makes its way along the production line, then falls into large hoppers. I strongly recommend you do not clean Coins as this will damage the coin and reduce its value greatly, in fact you may make your coin worthless.