#E6907 Job Lot of Silver coins Spain, Italy, Belgium 199 g Full Silver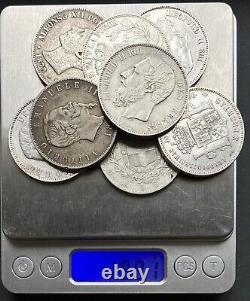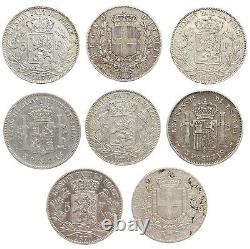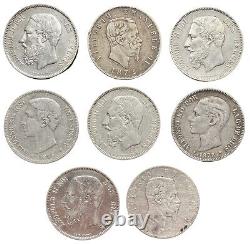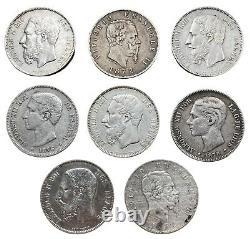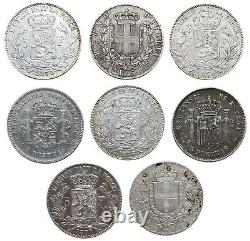 Set of 8 full Silver. 900 coins from Spain, Italy, Belgium. 199 g 0.900 Silver (179.9g ASW). Ask for the total before paying. Kostenlos für das zweite Objekt und für die folgenden.
Fragen Sie vor dem Bezahlen nach dem vollen Betrag. Versand weltweit außer Afrika, Russland, GUS und ehemaligen UdSSR-Ländern, Südamerika, China (nicht vollständige Liste).
Der Verkauf wird storniert, wenn das Profil des Käufers verdächtig ist. Livraison groupée en cas d'achat de plusieurs objets.
Port gratuit pour le second article et les suivants. Demander le total avant paiement. Livraison internationale sauf Afrique, Russie et CEI, Amérique du sud, Chine (liste non exhaustive).