2022 Chad 10000 Francs PLAGUE DOCTOR -'THE VACCINATOR' 3.25oz Silver Coin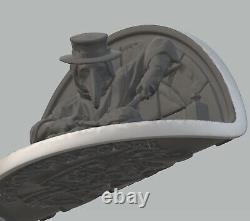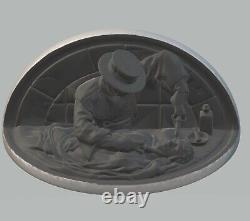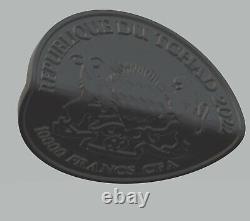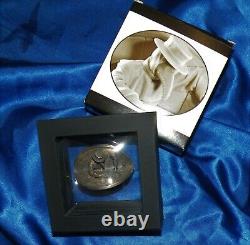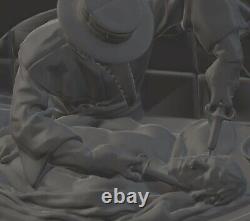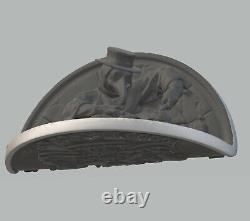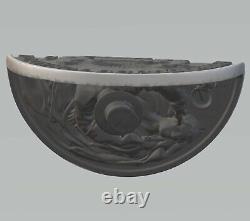 2022 100 00 CFA (francs) Republic of Chad. 3.25 troy ounces 925 SILVER Coin (Total 999 Silver Weight over 3ozs). With Suspension Display Box and Outer Box with COA. 1st in the PLAGUE DOCTOR Series -'THE VACCINATOR.
Full-3D'Folded Coin' features the Medieval Plague Doctor Vaccinating his Patient. Old World Minting and Black Antiqueing Techniques, gives a Medieval Look and Feel to these Coins. Small mintage of 500 coins.
These fully 3D coins feature a 90 degree bend in the middle to allow for a 3D presentation of the Medival Plague Doctor over his patient while he administers his shots. In Medival times the Black Plague swept across the world killing up to half the population.
Plague Doctors suited up in'beaked' masks filled with herbs to ward off the plague while they attempted to tend to victims of the plague. Centuries of experimentation yielded no effective cure, often resulting in more harm than good. It wasnt until it was observed that eating moldy bread seemed to help that Penicillin was discovered and ultimately eradicated the Plague. 3.25oz Troy (ASW 3+oz 999 Silver).